Description
We are a small team of two who have, and always had, the dream to develop games. This is also mirrored in our vision: Making dreams come true. On one side it is about our dream, on the other, and more important side, it is about what games should be. They are not just meant to produce income, they are meant to be experiences for the player - To make them enter and live their dreams.
History
April 2020: Founding ziegler gamedev GbR
After having finished our master's degrees (one in game development and one in computer science) we decided to take a leap of faith and start developing a game. After some initial project planning and conceptualizing, we kicked-off our first project: Malmyr.
September 2020: Malmyr is on Steam
With some delay (regarding the original project plan) Malmyr is available for wishlisting on Steam.
December 2020: Malmyr Release
Our first game Malmyr has been released on Steam!
Oktober 2021: Malmyr - Runemagic 2.0 Release
The biggest update yet, adding localization, new features and ux-improvements.
Projects
---
Videos
There are currently no trailers available for ziegler gamedev GbR. Check back later for more or contact us for specific requests!
---
Images
There are far more images available for ziegler gamedev GbR, but these are the ones we felt would be most useful to you. If you have specific requests, please do contact us!
---
Logo & Icon
download logo files as .zip (2MB)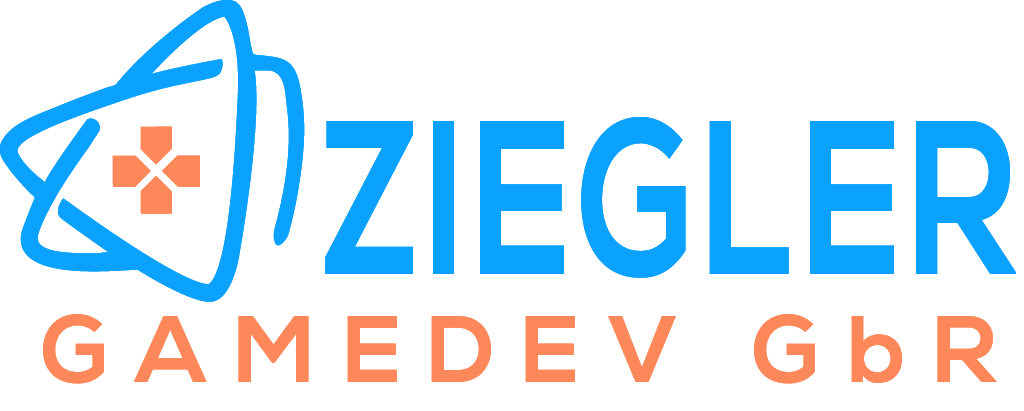 ---
Additional Links
ziegler gamedev on Twitter
https://twitter.com/zieglergamedev.
ziegler gamedev on Discord
https://discord.com/invite/7MYwmxp.
Malmyr game page
This is the landing page for our current game "Malmyr" https://www.malmyr.com.
---
Team & Repeating Collaborator
Philip Ziegler
Lead Game-Design, Partner
René Ziegler
Lead Developer, Partner
---
presskit() by Rami Ismail (Vlambeer) - also thanks to these fine folks