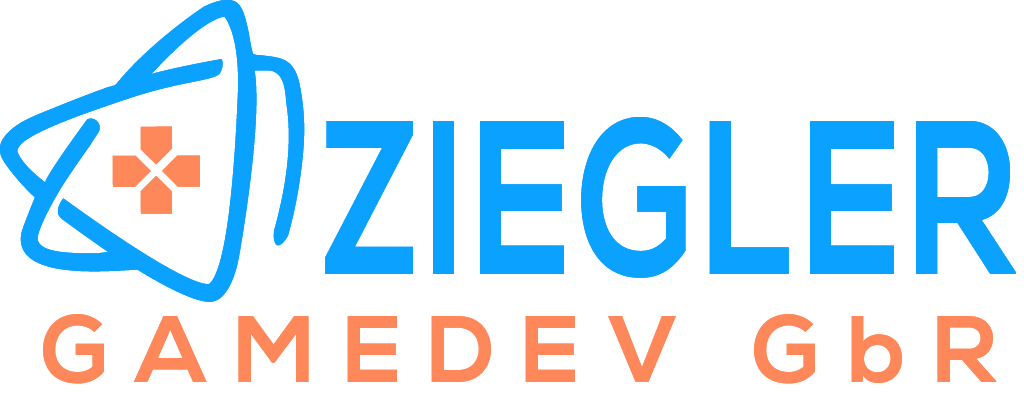 .about
We are a small team of two who have, and always had, the dream to develop games. This is also mirrored in our vision: Making dreams come true. On one side it is about our dream, on the other, and more important side, it is about what games should be. They are not just meant to produce income, they are meant to be experiences for the player - To make them enter and live their dreams.
Our current game is Malmyr take a look!
.contact
Don't hesitate to send us a mail, if you have any questions!
rene@ziegler-gamedev.de
philip@ziegler-gamedev.de
Impressum